Meet Brendon Cowan
A Finance Broker with 22 years experience in home lending, medico & pharmacy finance, business banking and raising capital via private funds.
Brendon's clients are mostly professionals or small business owners seeking a relationship-based approach to obtaining finance.
With an in-depth knowledge across a variety of sectors, Brendon simplifies the application process whilst focusing on the best outcome for his clients.
Located in Elwood & Byron Bay, Brendon travels to meet customers in all states across Australia.
Meet the team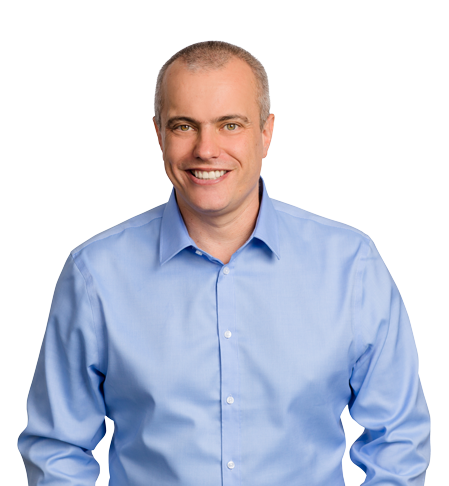 Trusted by Individuals & Businesses Australia Wide
Brendon and the team were just brilliant as I searched for my first home. They helped every single step of the way and answered every single phone call and text message with my many, many questions! I felt supported at all times and will be recommending them to everyone I get in touch with. They were awesome. Thank you guys!
Leticia Teixeira
14/08/2023
I had the pleasure of working with Brendon and his team and the experience exceeded all my expectations. From the moment I reached out to them, their professionalism and commitment to helping were evident. Communication was impeccable throughout the process. Brendon took the time to understand my unique financial situation, patiently addressing all my queries and concerns. Their vast knowledge was evident as they explained complex concepts in a simple and comprehensible manner, ensuring that I was informed and empowered to make the best decisions for my financial future. I highly recommend Brendon and the team at FBM.
Brendan and his team have been great to work with. They are accessible and responsive to any queries I have. They regularly get in touch to ensure I get the best deal possible. I highly recommend this service
Excellent professional firm, great communication and make the effort to go the extra mile. You wouldn't bother going anywhere else for finance.
Neela McGilton
11/11/2022
Exceptional service! Not your standard mortgage broker. They don't just help you out with loan application but spend the time to understand your personal circumstances and guide you through your mortgage decisions. Highly recommend them. They represent a good range of institutions so you'll be assured to get the product to suit your needs. Very efficient too especially with ensuring the various processes/approvals run smoothly and in time for settlement.
Brendon and team are absolutely outstanding, very fast response times, very knowledgeable and polite. Would recommend to all, you won't be disappointed.
Taylor Granchi
28/09/2022
A great experience! Friendly, clear and professional, I highly recommend using their services!
A wealth of knowledge about the lending market, was guided through the whole process which provided me with peace of mind. Great service from application to settlement. Highly recommend.
Always professional, proactive and with customer best interests at heart, I've been dealing with Brendon for many years and couldn't be happier..
Michael Yarrow
22/07/2022
Over the years of dealing with real estate agents / brokers it feels like a very crowded and impersonal field. They are just trying to get the best deal that benefits them. I found Brendon and his team very personable and efficient. Didn't ever feel like I was getting pushed into something that didn't benefit me and he gave me all the relevant information and I felt like I was in safe hands. I would highly recommend the business to anyone looking for a loan.
22

 Years Experience
Providing Business & Private Finance
Industry Specialist
Medical | Legal | Accounting
Simple
Innovative software to simplfy the process
Fast Response
Stay informed throughout
Longterm Support
Set yourself up for financial security
Apply Securely  Online Today
FAST RESPONSE GUARANTEED
LOAN CALCULATORS
Calculate the repayments for different loan amounts and interest rates.
Simply enter the amount you are thinking of borrowing and adjust the numbers to review the potential costs of your loan.
go to calculators