20+ Years Experience
Mortgage & Finance Broking
Industry Specialist
Medical | Legal | Accounting
Simple
Innovative software to simplfy the process
Fast Response
Stay informed throughout
Longterm Support
Set yourself up for financial security
FINANCIAL SERVICES AT YOUR FINGERTIPS
Meet Brendon
A Finance Broker with 20 years experience in property finance, business banking, trade/debtor finance, plant & equipment finance, franchising and raising business capital via private funds.
Brendon Cowan's clientele are mostly professional and/or small business owners seeking a relationship based approach to obtaining finance.
With in depth experience across a variety of loans including Home Loans, Investment Loans, Business Lending, Motor Finance, SMSF Loans, Development Finance, Personal Loans and Private Lending.
Call Brendon
Book an appointment
LEARN MORE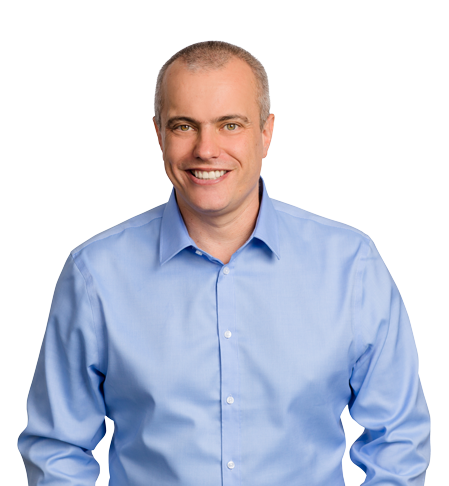 Trusted by Individuals & Businesses Australia Wide
Apply Securely  Online Today
ENTER YOUR DETAILS BELOW AND WE WILL CONTACT YOU QUICKLY WITH AN SECURE LOAN APPLICATION LINK
LOAN CALCULATORS
Calculate the repayments for different loan amounts and interest rates.
Simply enter the amount you are thinking of borrowing and adjust the numbers to review the potential costs of your loan.
go to calculators
GET IN TOUCH
Brendon Cowan simplifies the borrowing process so you can raise finance with confidence.
Contact Brendon to discuss your lending options today.